Restoration- Furniture- Antiques- Lighting
Robert Havas – Finish Carpentry and Remodel
I am a custom woodworker with four decades of experience. My all-round competence and skill has steadily been built over the years from working on wooden boats to church interiors, as well as being influenced by world travels and working in demographically different areas of the country: Santa Barbara, California; Rockport, Maine; and currently in Eugene, Oregon.
My insight and integrity, high standards and attention to detail are attributes that serve my clients well. I am very particular about producing good work and a positive and gracious manner are hallmarks of my style. I bring a positive viewpoint to every type of project- large or small.
From perfecting the woodwork on boats, to furniture and doors, houses and churches, my creativity, variety of skills and expertise draw on my eclectic perspective to bring diversity and quality craftsmanship to every job.
Whether it's original work, the restoration of aging spaces that need fresh and new, or a project that requires standard uniformity and replicas, my commitment is to add architectural depth and warmth—my wood pieces and woodwork will enhance the existing character of a space.
I am available for new projects or consulting on your project.
Making a client's dreams into reality is one of my greatest rewards.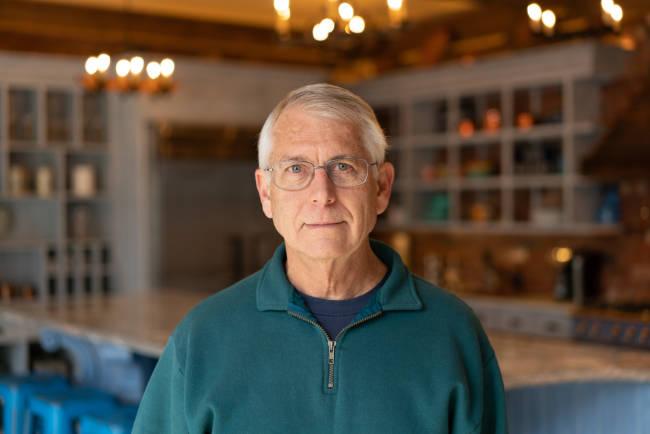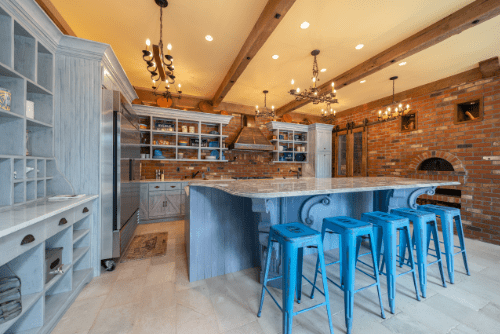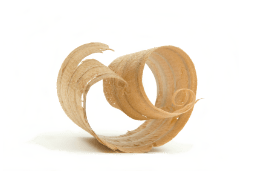 SPOTLIGHT: Custom Home Remodel
"I would recommend Robert Havas for any project, without reservation.
I first hired Robert to create some cabinets and shelving to give a small living room more utility and personality. After seeing the impact his work had on that room, I immediately asked him to tackle a string of other projects. He truly transformed the house from the typical vanilla place in the suburbs to an absolute masterpiece that would fit in any design magazine but also felt like a warm family home.
Robert is deeply skilled in all aspects of design and execution. As someone that's not skilled at design or able to speak the language of carpentry, I was able to show him some pictures from books and point to rooms, then trust him to translate my half-baked visions to exquisite realities. His work is meticulously executed, but also deeply considered; he thinks through how rooms will be used as he makes plans, so the end results are both beautiful and practical. He takes pride in a job well done and it shows in every aspect of his work.
In addition to his superior craftsmanship, Robert is a great person and an absolute joy to work with. He's considerate, kind and reliable so he's someone you'll love having around and feel comfortable trusting in your family home over the course of projects."

Robert Havas is the finest finish carpenter I have ever met. His attention to detail and commitment to excellence is unsurpassed. The words I have heard from other finish carpenters upon seeing the work Robert did in our church are impeccable and exquisite. These words are from other craftsman mind you.
Chris Page
Owner Contractor
Page Remodeling and Construction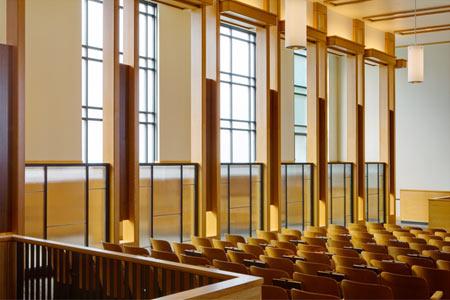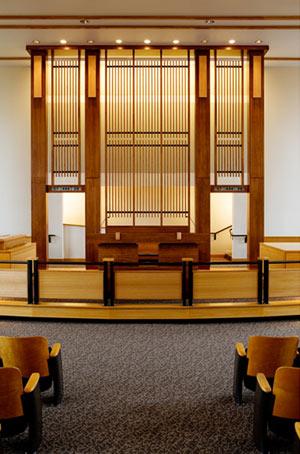 Working with Robert on our church remodel was a true pleasure. Robert is a real craftsman who understands the life and dynamics of the wood he works with. Each detail of our complex project was carefully thought through, not only in terms of how the finest of the details fit together, but also how the grain of the wood complimented the overall finished product.  Most importantly his execution of the finish work was superb.
Aside from the superb conceptual and technical quality of Robert's work, he is a true gentleman. Robert always listened to all perspectives being brought to the project and contributed to the discussion in a professional, friendly, and thoughtful way. He was a pleasure to work with and be around.
John Clague
Remodel Project Manager
First Church of Christ, Scientist, Eugene, Oregon
Robert Havas Award Winning Carpentry
Robert received an award for his outstanding carpentry work on the First Christian Church of Christ in Eugene, Oregon